414-383-7010 | 3032 South 13th Street Milwaukee, WI 53215

A Treat in Eatin' You'll Keep Repeatin'

Craving some delicious Crispy Fried Chicken, Fish, Shrimp, Ribs, Pizza, Sandwiches or More! We've got something for everyone at Golden Chicken on 13th St in Milwaukee.
Call ahead 414-438-7010 or order when you come in at 3032 South 13th Street, Milwaukee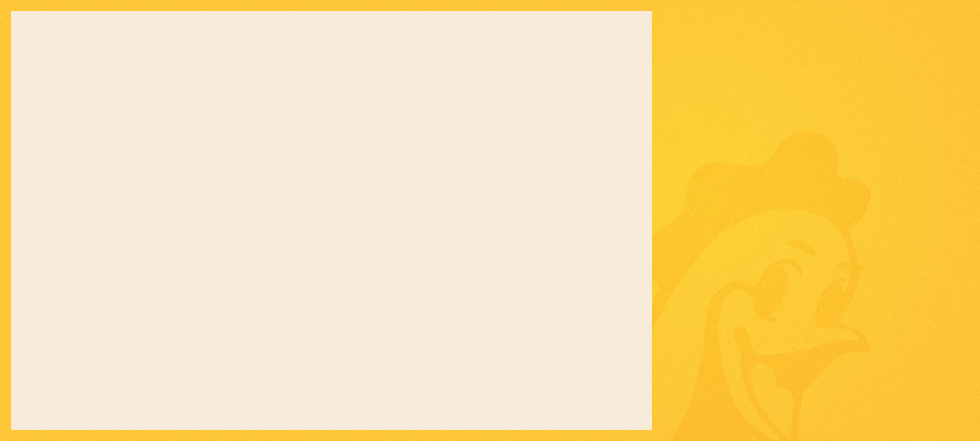 As a family-owned and operated business, we want to help you keep more money in your pocket with our amazing house specials.
CHECK OUT OUR SPECIALS
VIEW OUR FULL MENU
Get FREE delivery to your office or bar!
($6 order minimum)

Catering services are also available for all your parties and special events!
A Treat In Eatin' You'll Keep Repeating
Get downright delicious comfort food from Golden Chicken, a go-to favorite in Milwaukee for over 45 years.
Order your favorite food now, and we'll ensure speedy pick-up and lightning-fast delivery.
Hungry now?
Call ahead to order!