414-383-7010 | 3032 South 13th Street Milwaukee, WI 53215

A Treat in Eatin' You'll Keep Repeatin'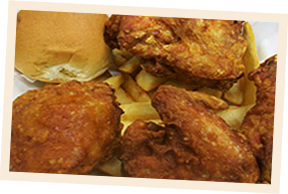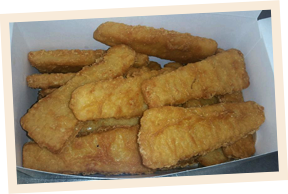 Address
Golden Chicken
3032 South 13th Street
Milwaukee, WI 53215
Phone:
Restaurant Hours:
Monday - Thursday: 3:00 PM - 11:00 PM
Friday - Saturday: 11:00 AM - 12:00 AM
Sunday: 11:00 AM - 9:30 PM
We are available 7 days a week for catering services. Just call us with your requirements.
Payment Methods:
Place an order for take-out or delivery
Call Golden Chicken now to order carry-out or delivery or to learn more about our affordable catering services. Get FREE delivery to your office or bar.
"Why anyone would spend any money at a chicken chain when this place exists is beyond me!"
- Dawn B.
"If you want great chicken, Golden Chicken is your destination."
- Adalberto M.